When you live in a big city, new restaurants pop up all the time. According to a report by restaurant and catering magazine there are over 45K food service businesses comprising of cafés, restaurants and catering businesses in Australia (of which 92.1% are small businesses).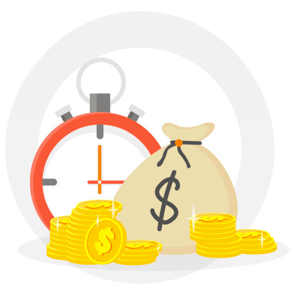 Opening a restaurant is no easy task, it requires a large investment of money and time. However, the hard work does not stop there. Once you are up and running, you will need to continuously work on managing labour schedules, refining operational processes and reducing the costs your restaurant incurs. From small bistros to high-end dining, the number of variables and factors to keep under consideration are many.
Owning and running a restaurant will be a costly investment, and the costs alone are one of the biggest pain points to restaurant owners.Trying to reduce these costs is often difficult, with the fear of reducing quality in exchange for cost cuts.
We have created an e-book where we dive in and look at some of the largest expenses a restaurant incurs, and most importantly, how can these restaurant costs be reduced.
Some of the main costs restaurants incur are as follows:
Labour

Training Staff

Lease, Mortgage & Utilities

Insurances

License and potentially membership fees

Cost Of Goods Sold (COGS) (Food & Beverages)

Marketing & Advertising

Equipment & Supplies

Menu Builds & Redesigns

Food Wastage

Payment to Delivery Aggregators

We are going to look at some of these key costs areas and provide you with some tips on how to reduce these costs. We dabble into; technology, marketing, inventory management, boosting in-house sales, optimal staffing and everything in between to ensure that you are provided with useful takeaways that can help you improve your bottom-line performance!

Download the e-book here & learn how to cut costs smart!