With the changing of seasons we thought it was appropriate to take a fresh look at digital menus.
In this edition, we explore how e-commerce inspired TabSquare's personalised digital menus. We also provide some handy advice as to how to make the switch from paper to digital menus, as well as how TabSquare ensures your customers don't struggle using the solution.
We hope you enjoy these articles. And, if you'd like to see how TabSquare can help grow your business try a TabSquare Demo today.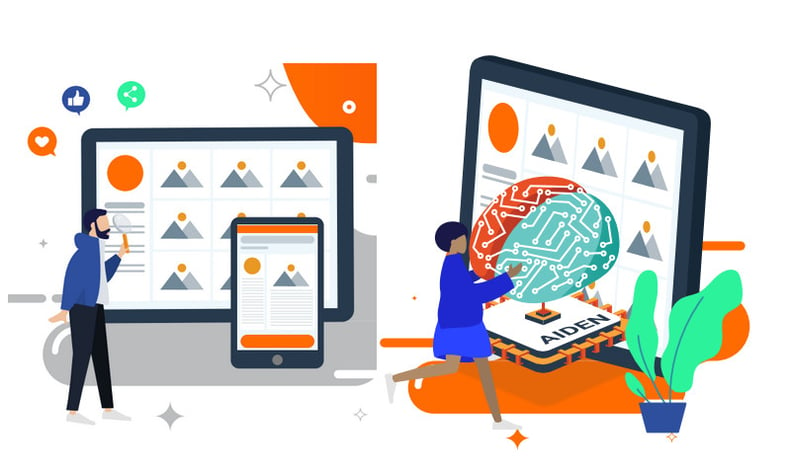 How e-Commerce inspired tabSquare's Personalised Digital Menus
Most of us have experienced and enjoyed intuitive interactions first-hand from e-commerce giants like Amazon. And, some of us may not have even noticed that we are continually seeing cross-sell and up-sell promotions due to the smooth user experience.
Behind these interactions is AI - the driving force that identifies browsing habits and creates personalised recommendations.
Find out more about where inspiration for the development of TabSquare's cutting-edge technology was born and how this impacts the customer experience to benefit QSR's.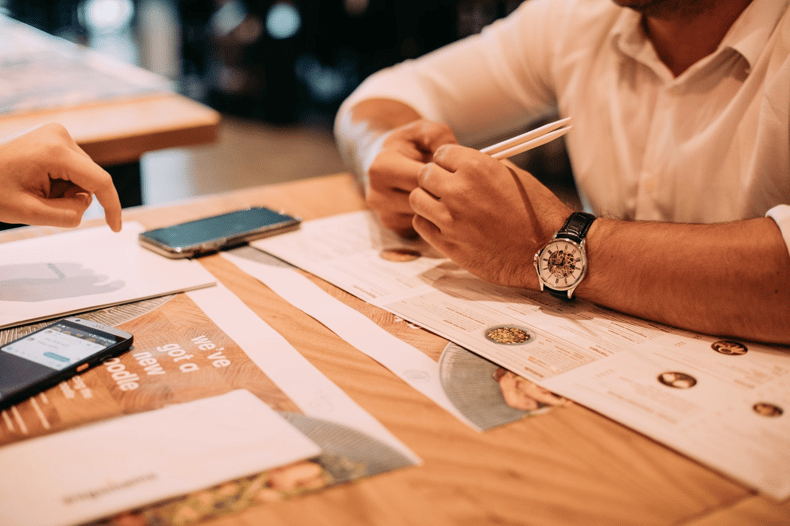 How to navigate the switch from paper to digital menus
It can be daunting making the switch from traditional paper menus to a digital option. There are 3 ways that TabSquare makes the switch from a paper to a digital menu successful:
1. Easy menu set up and branding
2. TabSquare's Customer Success Partners
3. The TabSquare Dashboard
Find out how TabSquare are on hand to support business owners as they move to digital menus and help optimise them for maximum profitability.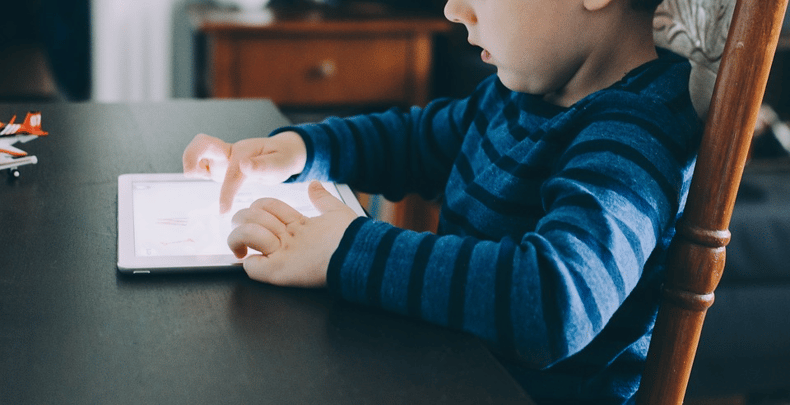 what if your customer's can't use tabSquare?
We're very proud to have developed a solution that is intuitive for people of all walks of life, however sometimes, even the most basic tech can be complicated for some customers — especially if they don't regularly use technology. Don't worry! TabSquare has your back.
Find out how the TabSquare will work with your team on the appropriate ways to teach customers how to use our solution.
Get started with a Demo of TabSquare
If you'd like to see how TabSquare works, our fantastic team at TabSquare can help with a no-obligation demonstration. Let us show you the benefits of digital menus and how we make it easy to get our platform up and running.
Register now for a no-obligation demo of TabSquare.