We're already halfway through 2019, and what a year it has been!
June saw us exhibit at QSR Media Conference & Awards 2019. The day was action packed with a very strong lineup of expert speakers including Chirag Tejuja, TabSquare's very own co-founder, who was a member of the 'Next Generation Ordering' panel,
In this feature, we are getting back to basics. Our first article is about what it actually takes to get up and running at TabSquare. You'll find out that it is actually much easier than what you may have expected with the help our team provides.
We also delve into 14 reasons why you should ditch your paper menus.
Finally we've compiled the Top 12 F&B industry news resources to help you keep up-to-date and ahead of the game.
Below you can read more about all this exciting news or try a TabSquare Demo to see how we can help your business succeed.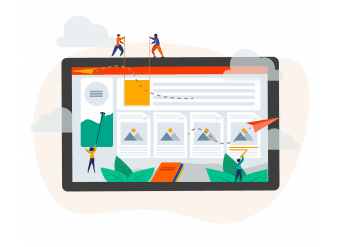 What's The Process To Get Up And Running With TabSquare?
So, you've made the great decision to choose TabSquare as the technology provider for your restaurant ordering solution. What happens next? TabSquare is there to support you from day one until well after your new restaurant ordering solution goes live. Read more about how we can work to ensure your venue experiences no downtime and can get you up and running with our products in as little as six weeks.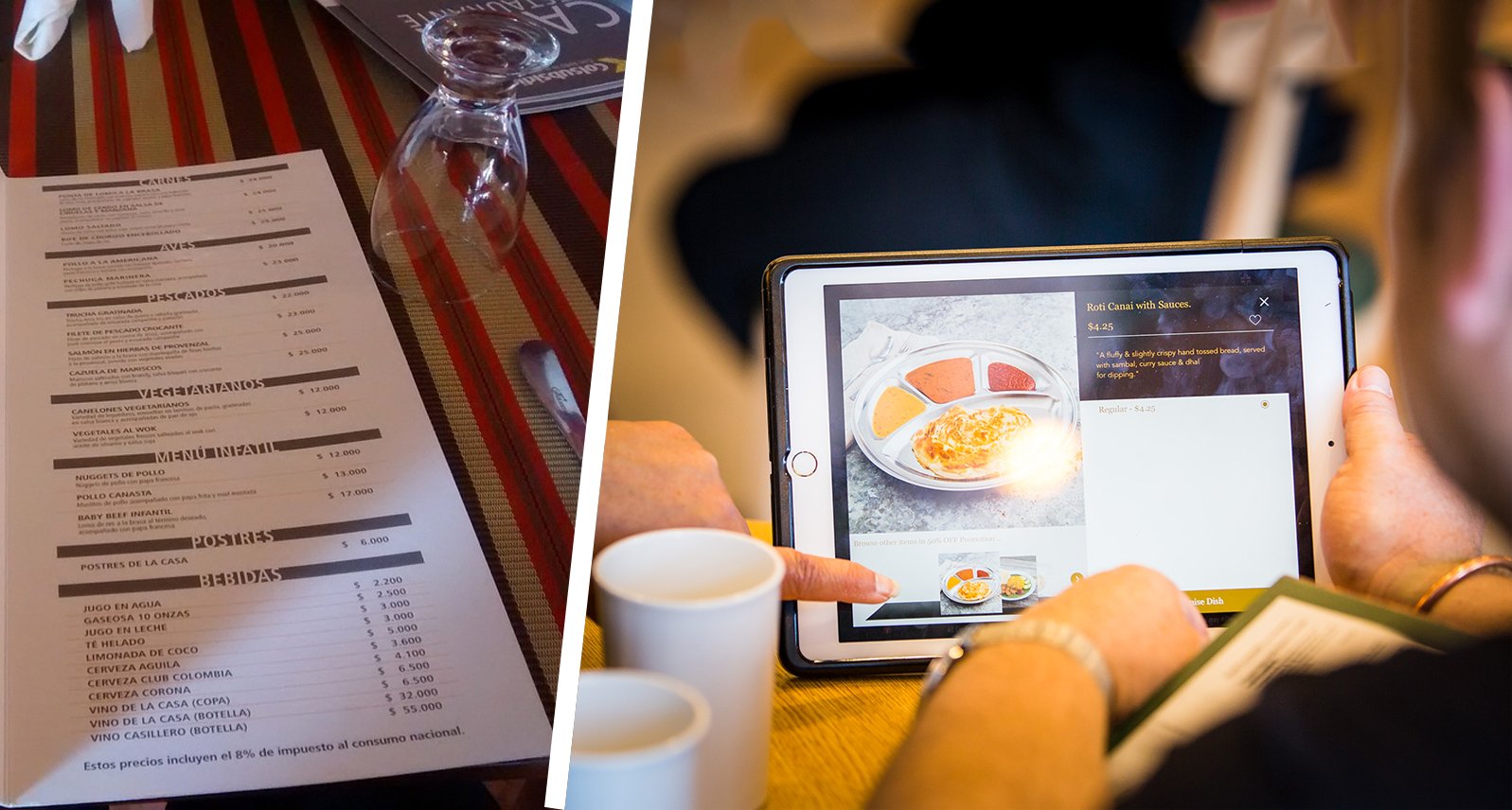 14 Reasons Why You Need To Ditch Your Paper Menus
Your menu is a very prominent piece of marketing material, which can either boost or damage your brand and your customers' dining experience. It is important to give it the attention it deserves by making sure it offers everything a modern, tech-savvy diner expects. Read more on why you should ditch your paper menus.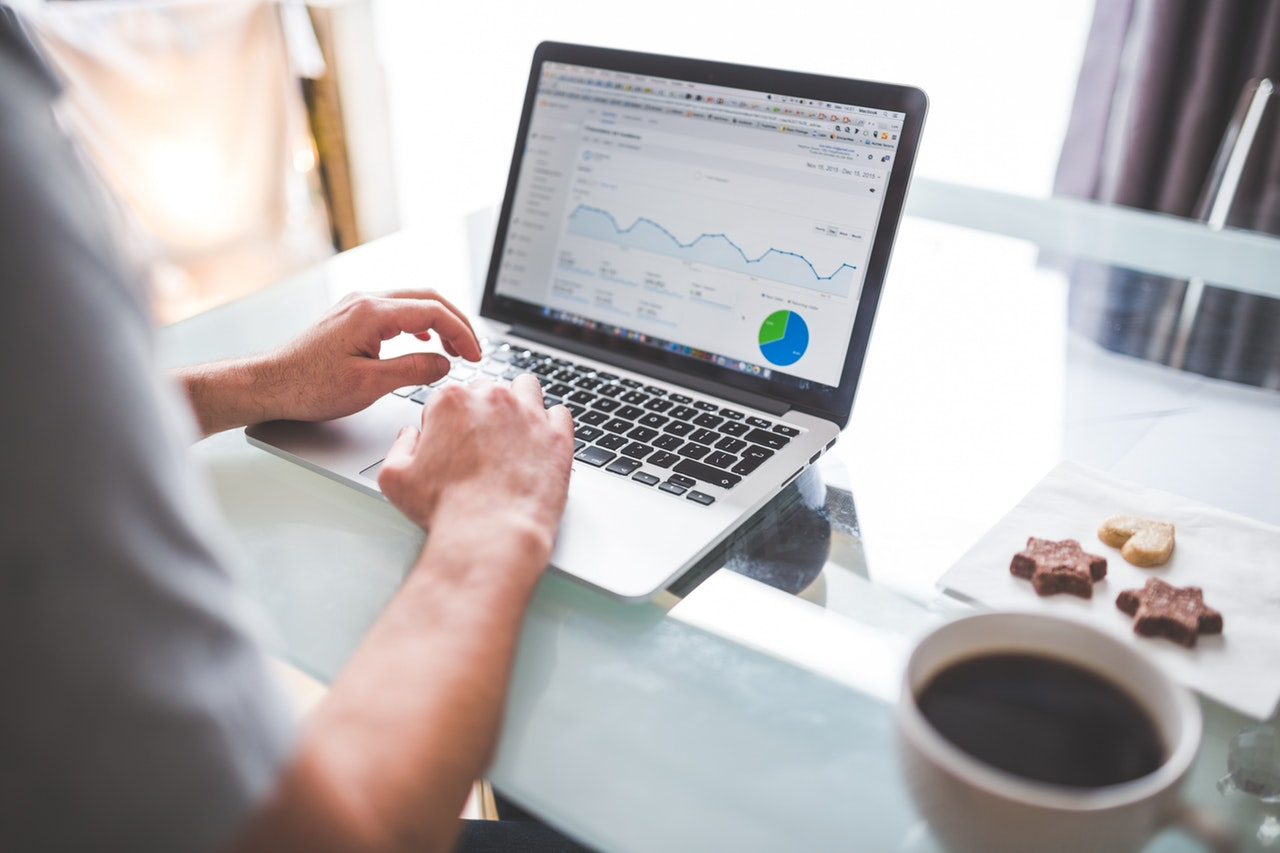 F&B Operators Must Follow Industry Trends To Succeed
PIn the highly competitive food and beverage industry, it's essential for restaurant and cafe owners to keep their finger on the pulse of what's happening in their industry. TabSquare has been in on the ground floor of digital ordering solutions since 2012, and staying up to date with technology is our bread and butter. We have compiled some great information sources from the Australia-Pacific region that we'd like to share to help you stay on top of your game. Check out our Top 12 F&B industry news picks here.
Get started with a Demo of TabSquare
Do you have a venue or chain where you'd like to see AI-powered ordering integrated with your POS? Our product team are ready to walk you through how the TabSquare works, the benefits and how to get up and running at your venue.
Get started today with a no-obligation demo of TabSquare.