Welcome to our first edition for the second half of 2019. How time flies!
In this feature, we'd like to acquaint you with the excellent team we have at TabSquare. Our team are our real strength and point of difference. With this in mind, find out how our Customer Success Partners are the people behind the software and put a see a face behind the role by finding out about Dani Norland: TabSquare Australia's National Account Manager. Not only is she passionate about food and hospitality, but Dani's wealth of experience enables her and her team to advise and coach restaurant owners and managers on how to maximise the potential that the TabSquare's solution delivers.
We will then dive in and discuss diners biggest pet peeves and how to reduce them at your venue!
We hope you enjoy these articles. And, if you'd like to see how TabSquare can help grow your business try a TabSquare Demo today.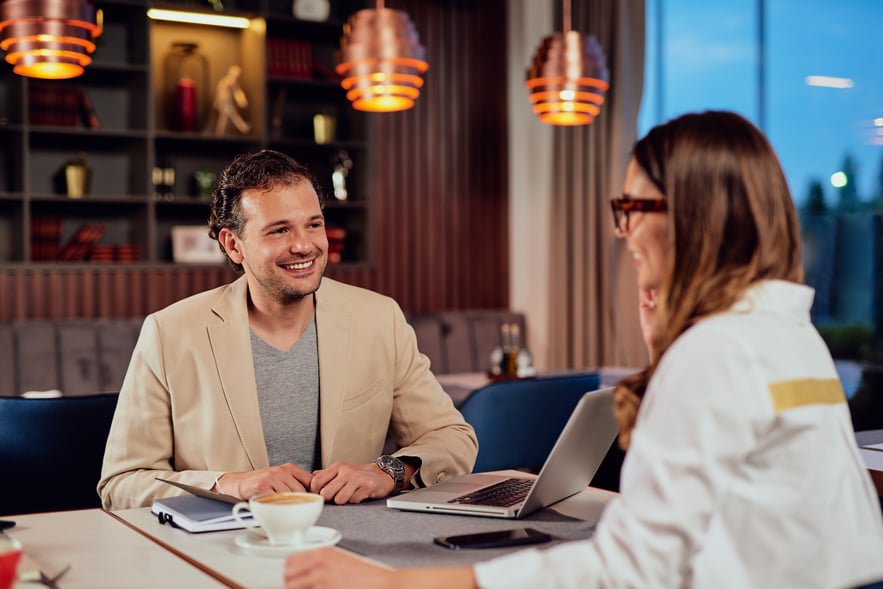 TabSquare's Customer Success Partners: The people behind the smart software
TabSquare's Customer Success Partners work with you to get the most out of the digital ordering solution. Depending on the size and complexity of your operational set-up, these highly skilled partners can help you to boost cross-sell, up-sell and overall revenue. Find out more about how TabSquare's Customer Success Partners can help you make the transition to our digital ordering platform simple.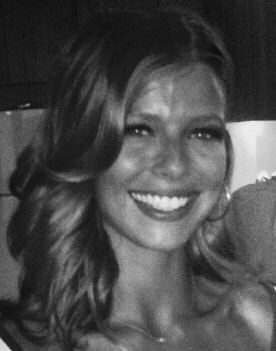 Meet Dani Norland – TabSquare Australia's National Accounts Manager
We'd like to introduce you to Dani Norland - TabSquare's National Accounts Manager in Australia. Dani has a big responsibility in leading the team that partners with new clients. From liaising with clients and walking them through the onboarding process, to teaching them how to use the solution to drive profitability and beyond, Dani is an asset to TabSquare and our clients. Find out more about this unique individual who's equally passionate about people, business and technology.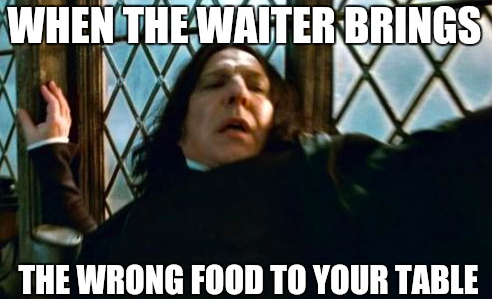 Diners Biggest pet peeves & how to reduce them at your venue
In your time scrolling through the internet, we are certain that you have come across some poor restaurant reviews and overall bad dining experiences from frustrated customers that take it to their keyboards to vent. A bad meal isn't the only factor that constitutes to a bad restaurant experience. Let's dive in and see what customers biggest pet peeves are and how they can result in subpar dining experiences.
Get started with a Demo of TabSquare
If you'd like to see how TabSquare works, our fantastic team at TabSquare can help with a no-obligation demonstration. Let us show you the benefits of our digital ordering platform and how we make it easy to get up and running.
Register now for a no-obligation demo of TabSquare.
Upcoming events